Websites are not much fun to look at without images. Product photographs add much appeal to any site. CloudLadder offers photography services for its clients. We normally use the client's premises for product photography to provide the proper settings for the items.
Here are some samples of product photos. Please note that each image links to a larger version of that photo.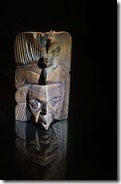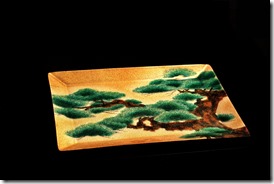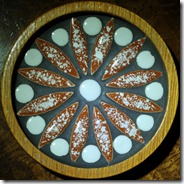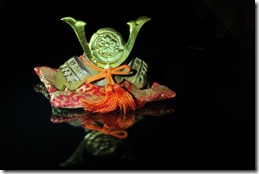 CloudLadder photographers are contracted on the basis of time or by a fixed price per photo. The per photo pricing removes much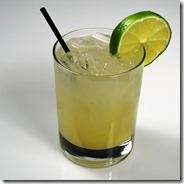 uncertainty, which is especially important to small organizations that are just starting out and need to be very careful with budgeting.
The provided images will be sized and edited for best performance on websites.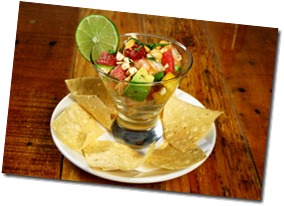 On websites the Illustrations can be of any size that fits your site format and can be embedded in text as shown here. The images can link to other pages, other sites, or larger versions of the illustrations as is done on this page.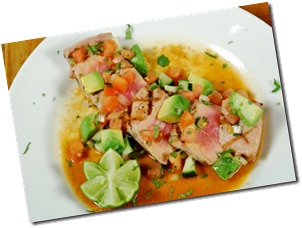 If you are using the tools recommended by CloudLadder, there is great flexibility in how the photos are placed and oriented. This makes it possible to have attractive, professional looking sites, while making the site programming very easy.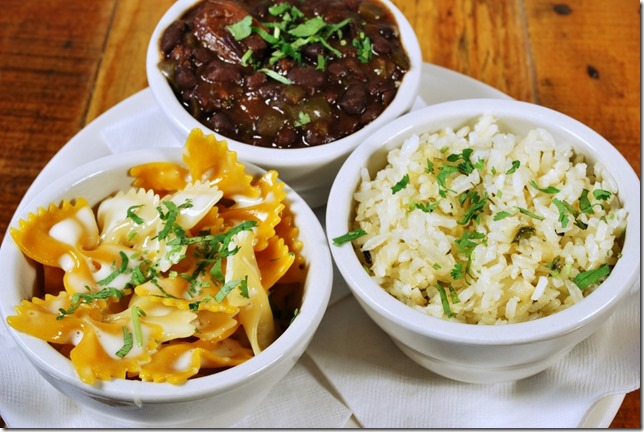 To get in touch with us about photography services, please use the contact form on the What We Do page. You may also follow the advertisements below.
---